Ponds
Water Storage & Waste Management
Professional Pond Installation
For Irrigation, Water Storage, & Dairy Manure Lagoons
Farm ponds provide a variety of benefits for agricultural operations, including irrigation, livestock, and waste removal. Make sure your pond is installed right by hiring an experienced pond installer for your next project. We'll build your pond to specs (including pond liners) and take care of all the engineering and permits required.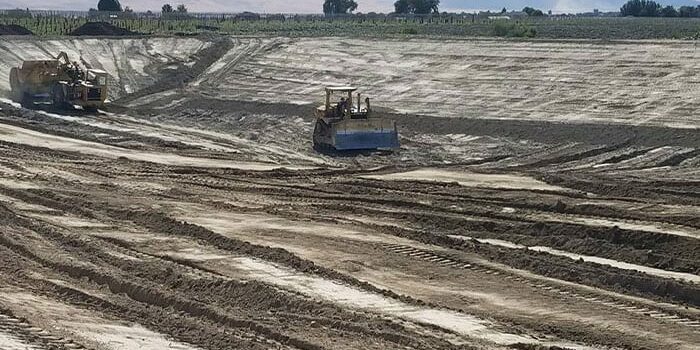 See What We're Working With
Agricultural Pond Development
Making the Most of Your Land & Water Supply
Water is the lifeblood of any agricultural operation, and how well it is managed is often reflected in the farm's overall performance. From waste water treatment basins to water-conserving reservoirs, we're here to help farmers get a handle on their water usage for a more effective, budget conscious, and environmentally friendly operation.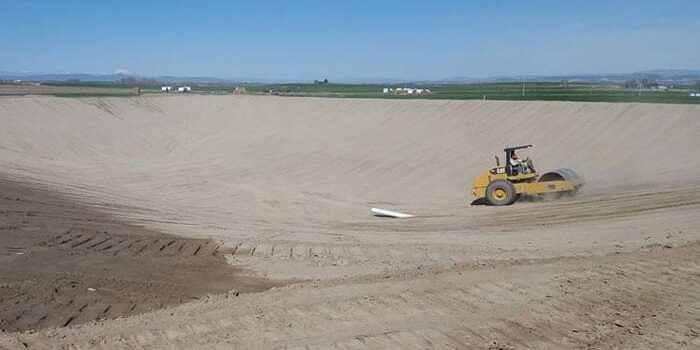 Proper handling of farm manure is essential to protecting human health and the ability to repurpose that organic matter into fertilizer. We work within state and local regulations to construct well-built anaerobic and aerobic dairy lagoons designed to efficiently dispose of animal waste, whether to eliminate it entirely or to process it for later crop use.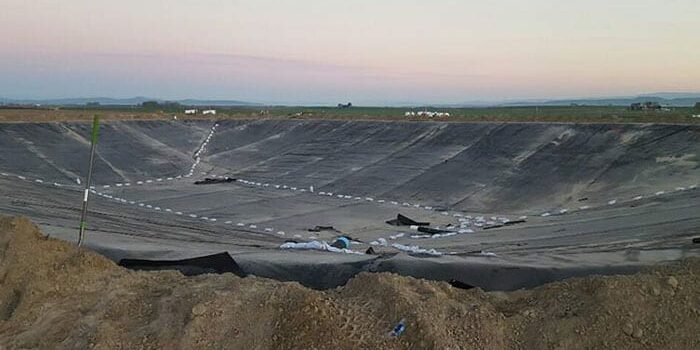 Ponds aren't just for fishing and great scenery—they're also highly useful for crop irrigation, watering livestock, and fire control. Our farm ponds take advantage of run off to help farmers minimize excess water waste from irrigation systems and collect rainwater that can later be used for a variety of agricultural applications. 
We Handle Permits & Red Tape, So You Don't Have To