About Freepons Construction
Our Story
A Locally Owned Company
Dedicated to Agricultural Construction
Over the years, we've built a reputation for hard work, dependability, and quality craftsmanship. When we're on a job, we're not only focused on the work at hand, we're committed to providing enough value so that you'll want to work with us again. As a small, family-owned business located in Grandview, we depend on the word-of-mouth referrals from happy customers.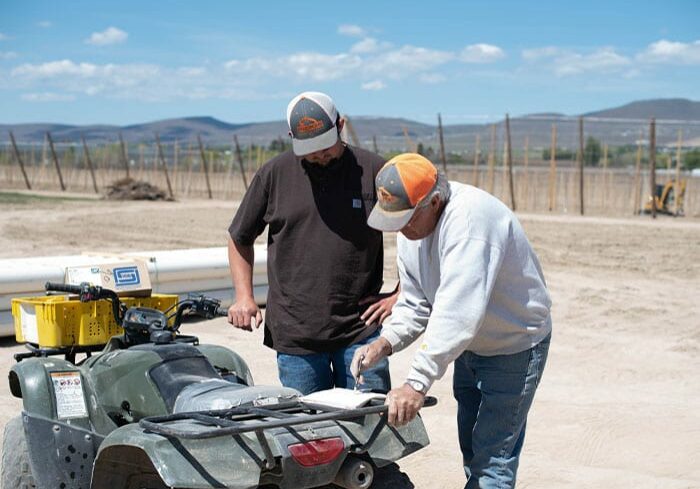 Our Work Speaks for Itself
Leading the Way in Agricultural Construction
Meet Peter Freepons
Peter Freepons has been working in the agriculture and construction industries since 2005, gaining experience in union construction, building dairies, and farming. This extensive experience and practical understanding of farmers' needs has enabled him to carve a niche in the Lower Yakima Valley for agricultural construction, excavation, and demolition. 
We Handle Permits & Red Tape So You Don't Have To!