Our Equipment
Earth Movers, Dump Trucks, & More
A Complete Lineup of Powerful Equipment
For Excavation, Demolition, and Construction Projects
In order to handle the big projects, you need to have big, powerful tools that can get the job done right. Our collection of heavy-duty construction equipment is part of what makes Freepons Construction different. We're always adding to this arsenal of tools and machinery that helps us do our job quicker and better every time. Everyone on our team is licensed and trained to operate this heavy equipment, and safety is always our number one priority.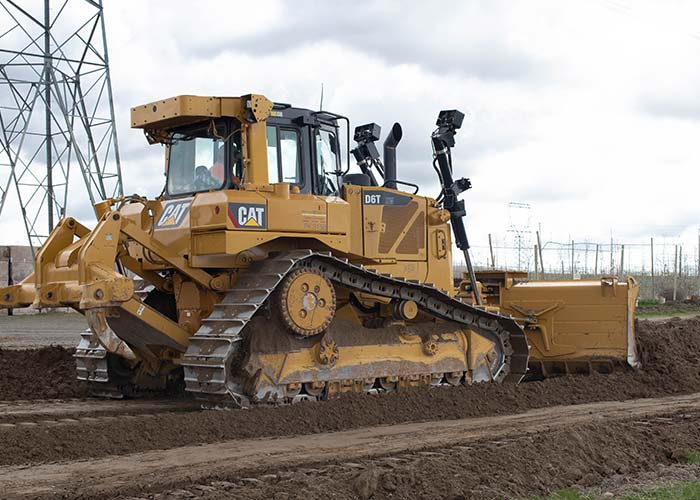 Designed to push large amounts of dirt, concrete, or debris all at one time, bulldozers are a cornerstone of land development.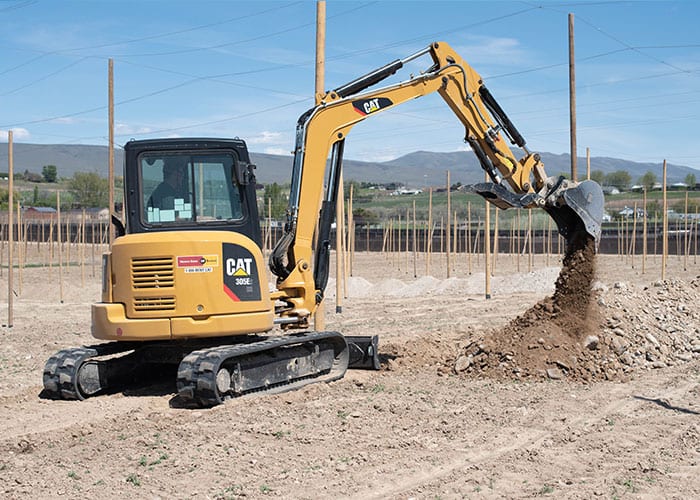 When we need to dig, we call upon our excavators, which do the work in a fraction of the time it would take to do it manually.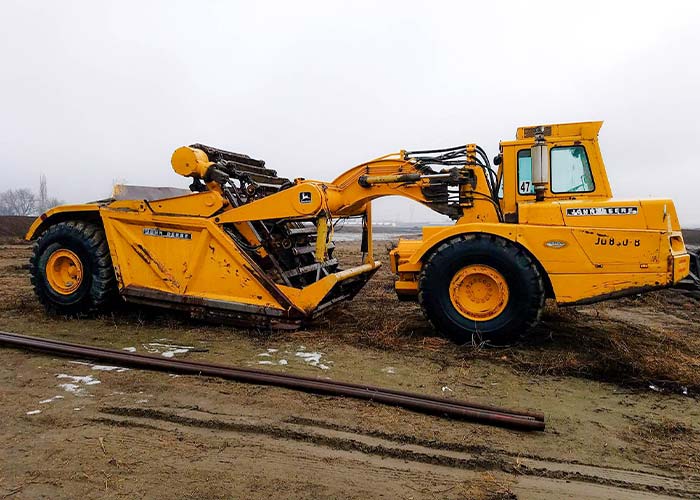 Moving soil and other materials from one part of the construction site to another is easy with this machine.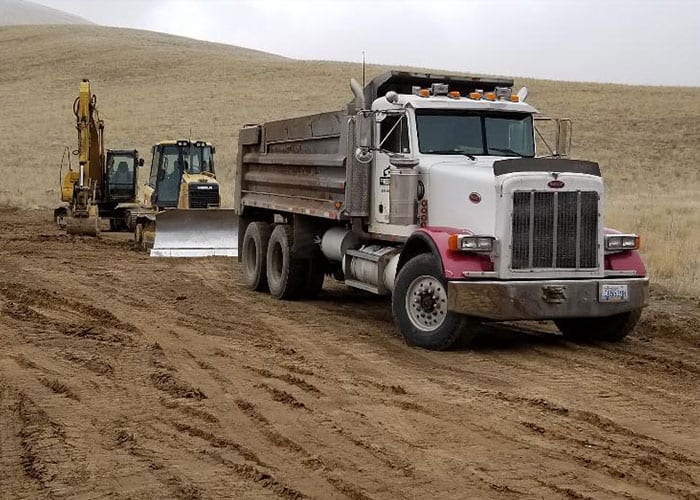 Dump trucks enable us to bring in materials like gravel and remove materials like rock, dirt, and debris.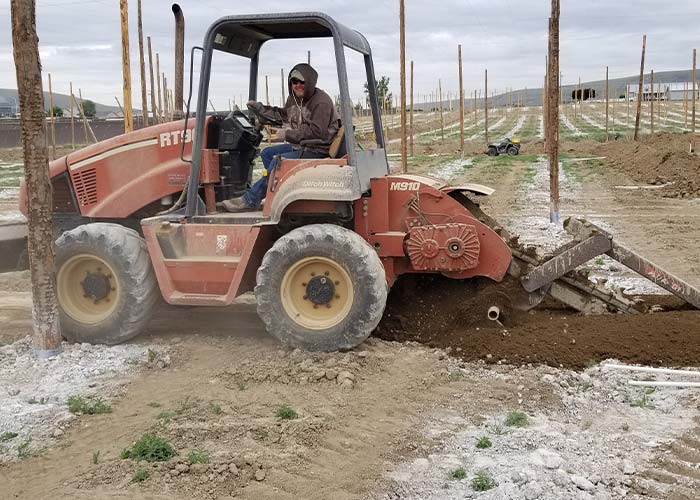 We make quick work of digging ditches and trenches with these powerful pieces of machinery.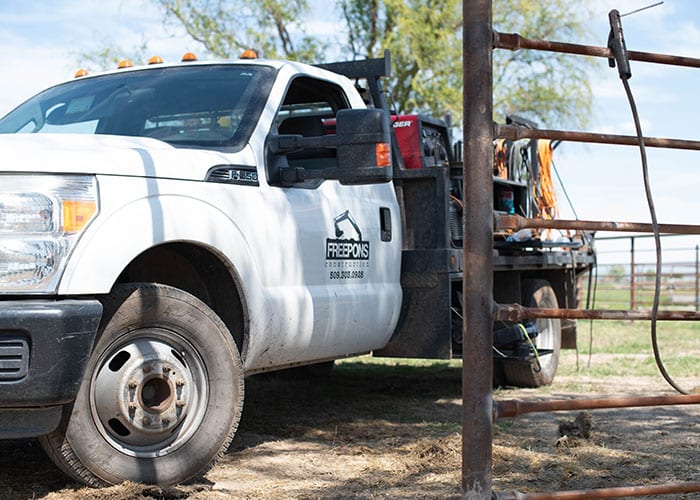 These trucks are specially equipped with everything we need to complete on-site welding projects.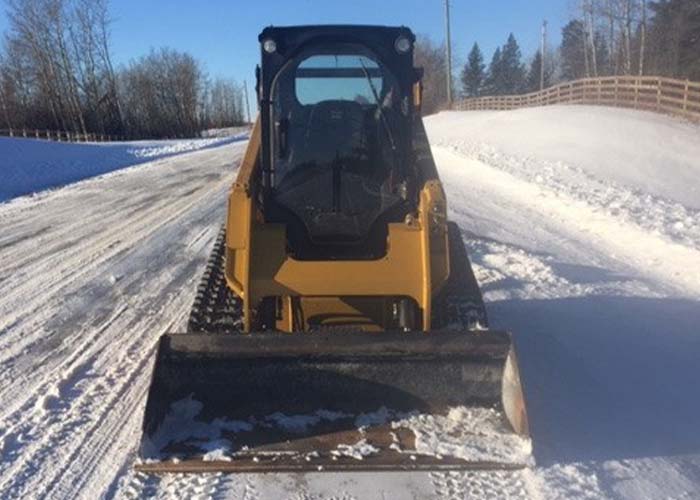 Another tool that helps us move materials is our skid steer, which lifts everything from dirt to pallets.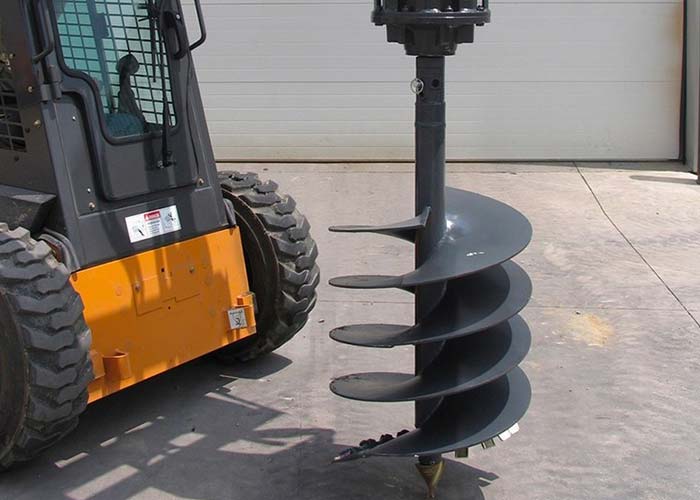 Drilling is no big deal with our augers, which have a variety of shapes and sizes for different projects.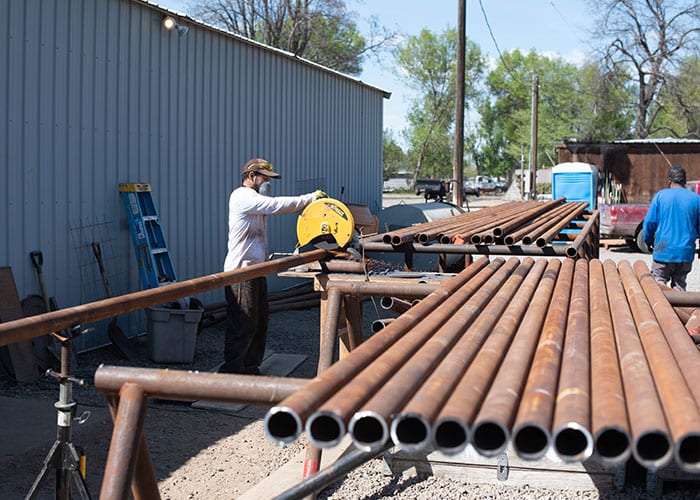 These pipes, which are often leftover from drilling projects, are used for fencing. Talk about upcycling!
We Handle Permits & Red Tape, So You Don't Have To!